CBA payback approaching $5 million
Print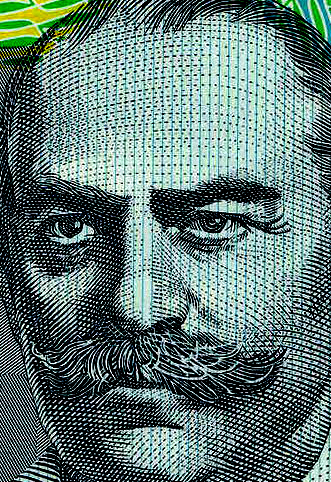 The Commonwealth Bank of Australia (CBA) has paid over $4.8 million in compensation from its Open Advice Review Program.
As of April 30 2016, the bank had paid $4,857,974 for 414 cases in the program it set up to respond to cases of poor financial advice by CBA staff.
The payouts have increased by $2,315,214 from the $2,542,760 given back to clients at 31 December, 2015.
The four-months from January 1 to April 30 this year saw 161 cases offered compensation for poor advice or advice that was erroneously implemented.
Of the hundreds of new cases brought to the internal review process this year, 191 cases involved the bank identifying poor advice leading to financial loss for clients, 46 cases of clients suffering financial loss due from incorrectly implemented advice, and 95 cases in which clients were charged incorrect fees but were actually provided appropriate advice.
"In addition to the 332 cases noted above, the Bank offered payments to 82 cases that were resolved following counter-assessment, with no change to the bank's assessment that the advice was appropriate," the latest report said.
CBA issued a statement saying: "The reviews completed to date have confirmed, with independent oversight, that the large majority of customers whose advice has been assessed received appropriate advice".
"If customers received poor advice, Commonwealth Bank will apologise and where this has resulted in financial loss, compensate them," the bank said.
The total number of registered cases is at 9,812 as of 30 April, 2016 - 2,084 of which began being assessed during the current period with 1,101 cases having completed assessment..
Only one case has been referred to the Independent Review Panel.