CBA faces hawking charge
Print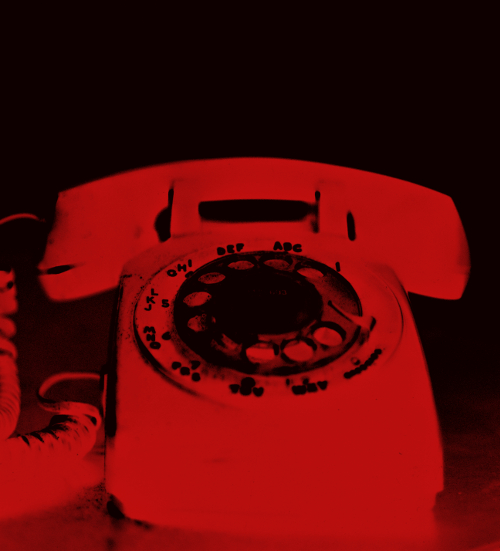 Commonwealth Bank has become first major bank to face criminal charges following the banking royal commission.
Commonwealth Bank's insurance arm CommInsure faces "hawking" charges for its practice of selling insurance products through unsolicited phone calls.
The Australian Securities and Investments Commission (ASIC) alleges that between October and December 2014, CommInsure, unlawfully sold life insurance policies known as Simple Life over the phone through its agent telemarketing firm Aegon Insights Australia.
CommInsure provided Aegon with customer contact details from CBA's existing customer database.
ASIC alleges that the calls to CBA customers were unsolicited, and that CommInsure did not comply with all of the hawking exceptions in section 992A(3) of the Corporations Act.
CBA has since sold CommInsure, but the bank could still be liable because it owned the insurance arm at the time.
The maximum fine is about $1.8 million.
"The alleged contraventions relate to telephone sales of Simple Life insurance products by CMLA in the period 7 October 2014 to 16 December 2014, a practice that ceased at the end of 2014," CBA said in a release to the Australian Securities Exchange.
"CMLA reported breaches of anti-hawking provisions to ASIC. CBA and CommInsure are considering the matter, and CBA does not intend to comment further at this time."
The first mention in court is listed for November 19 at the Downing Centre Local Court in Sydney.