Cash Converters settles for $16.4m
Print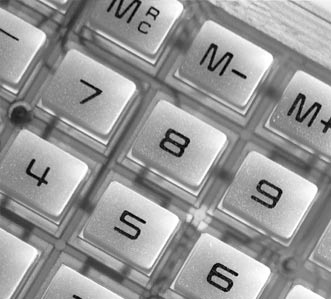 Cash Converters has settled a $16.4 million class action without admitting fault.
The law suit on behalf 30,000 Queensland borrowers was launched on allegations that the company effectively charged more than 400 per cent interest (per year) for one-month loans between April 2010 and June 2013.
Some loans allegedly attracted rates which exceeded 600 per cent.
Lawyers representing the borrowers claimed Cash Converters has sought to circumvent the law by deliberately and "unconscionably" charging big brokerage fees for "cash advances".
"This settlement will be funded from existing resources," Cash Converters said in a statement.
"The total cost will be expensed in the current financial year and is deductible for tax purposes."
The final settlement between both parties still has to be approved by the court.
This settlement comes after Cash Converters settled two actions for $23 million in 2015, also based on its lending practices.
Cash Converters stocks surged 9.4 per cent after it confirmed the settlement.
The company will now defend a second case listed for hearing this week, also initiated by Maurice Blackburn.
This case, on behalf of more than 60,000 Queenslanders, is similar in substance, relating to breaches of Queensland consumer credit law, hefty brokerage fees and vulnerable borrowers.
"This class action is a perfect example of how the class action regime works to promote access to justice for the most disadvantaged in our community," Maurice Blackburn principal lawyer Miranda Nagy said.
"We are really pleased with this result [the $16.4 million settlement], but are focused on winning the rest of our case and obtaining justice for an even bigger group of people who took out Cash Converters' Personal Loans."