Carbon changes loom
Print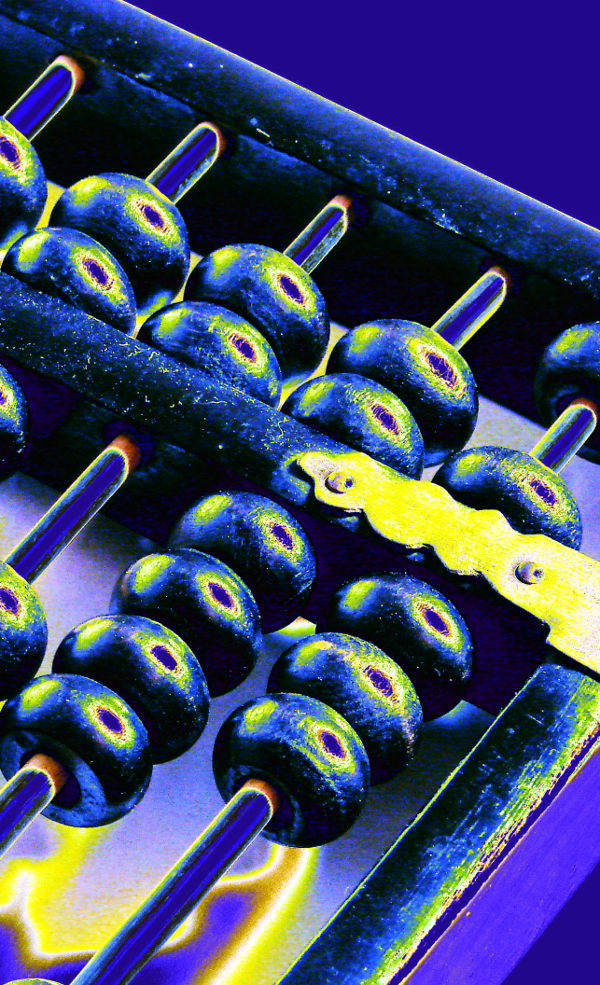 A major industrial firm says tighter rules for polluters could stifle competition.
Regardless of who wins the upcoming election, changes to the climate credit safeguard mechanism are expected.
The safeguard is applied to 215 of Australia's largest carbon emitters (excluding electricity), each of which emit over 100,000 tonnes of carbon a year.
The companies are each given emissions baselines to stay under, but critics claim the scheme is easily thwarted by companies that move their baselines or report over a number of years.
The Clean Energy Regulator says over a dozen companies were required to "surrender" 419,315 Australian Carbon Credit Units (ACCUs) in 2020-21, meaning they exceeded their agreed baselines for carbon emissions under the safeguard mechanism and were required to hand in existing or purchase additional ACCUs as a penalty.
Labor says it would tighten rules for big polluters by an aggregate annual emissions baseline reduction of 5 million tonnes a year.
Prime Minister Scott Morrison says it is a "carbon tax by stealth".
One of Australia's biggest concrete producers, Adbri, says that having to pay more would threaten its ability to compete with cheaper imports.
"We expect to be consulted on the detail of any changes made to the policy, which needs to reflect the degree of difficulty for emissions abatement in different sectors," an Adbri spokesperson said this week.
"Cement and lime are hard-to-abate sectors and the proposed caps need to be carefully considered to ensure that investment is not stifled and trade-exposed industries continue to have a level playing field with imported product."