Car-buyers leaning green
Print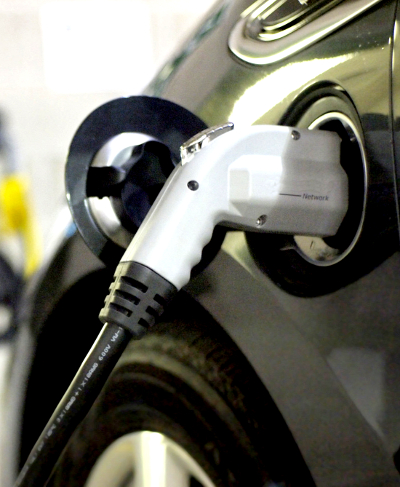 The number of people considering buying electric vehicles has tripled this year.
The Electric Vehicle Council's (EVC) latest report, State of Electric Vehicles, finds almost 100 per cent of drivers are now aware that new forms of transport offer lower running and maintenance costs, health benefits and a reduced contribution to carbon emissions.
Using surveys conducted by the NRMA, RACV and RACQ on behalf of the EVC, the report shows the number of people currently looking to buy an electric vehicle has more than tripled, up from 1.8 per cent in the 2018 report to 6 per cent this year.
The report calls for more government help, finding there is "international evidence that government policy can have an impact on consumer decision-making".