Budget slaps public service
Print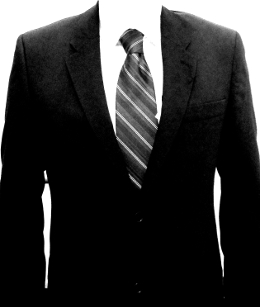 Public servants will do some heavy lifting for the Victorian Government to meet its budget goals.
Treasurer Tim Pallas' Budget released this week shows state debt will more than double in coming years to fund a $27.4 billion "suburban transport blitz".
Additionally, taxes for foreign property investors and absentee landowners will increase to match those in NSW.
Another budget measure will see buyers of cars worth more than $100,000 face increased duties, with exemptions for low-emission cars and farming vehicles.
The big spend will require some belt-tightening elsewhere, with the Government calling on the public service to find $1.8 billion in savings.
Mr Pallas said departments will decide for themselves how to save the money, in a process overseen by the secretaries of the departments of Premier and Cabinet, and Treasury and Finance.
Forced redundancies will be a last resort.
The Government is also looking to save money through a hardball approach to negotiating enterprise agreements with public sector workers, including early childhood workers, firefighters and public transport workers.
The Treasurer described it as a "budget of hard choices".