Bligh backs bank changes
Print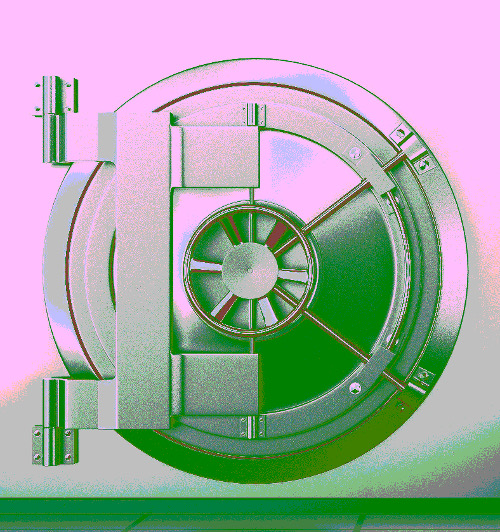 Australian Banking Association chief executive Anna Bligh has reflected on the changes in the year since the end of the banking royal commission.
The big banking lobby says regulations have been tightened, three out of four top bankers have lost their jobs and close to $6 billion has been paid out to jilted customers.
Additionally, around 1,400 senior executives are now covered by the Government's new banking executive accountability scheme, which should make them more accountable.
There are also new powers for the regulators with higher penalties and longer prison sentences.
But with around $5.8 billion spent so far in customer remediation, former Queensland premier Anna Bligh, now the chief of the banking lobby, says there is still work to be done.
"The commission made 76 recommendations and the Government's road map for full implementation is to see the introduction and passage of some 40 pieces of legislation this year," she told the ABC.
"I think everybody knows that changing culture is something that evolves. It doesn't happen overnight, and it doesn't happen all in 12 months. There is real change happening, but of course it takes some time to totally embed that."
The new Banking Executive Accountability Regime (BEAR) has not been used on any banker, and Ms Bligh would not be drawn on whether any will face civil or criminal charges as a result of the royal commission referrals.
"I wouldn't like to predict or speculate on what those outcomes might be, but I have no doubt that the regulators are taking the matter very seriously," she said.
On the matter of public trust, she was confident that Australians would come around.
"I do think Australians are very reasonable people. I think they understand that in big organisations, things will go wrong from time to time," Ms Bligh said.
"But they want to know that when that happens, the problem will be found quickly, fixed quickly, and that it will not become deeply embedded in the culture of the organization, and that's the work that banks are doing."