Billions flow to needed seats
Print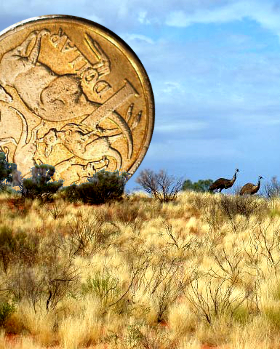 The Coalition is continuing to funnel billions into must-win marginal seats.
New analysis of 144 projects being funded by the government in this week's budget suggests just 21 are included on Infrastructure Australia's current list of priority projects.
Infrastructure Australia's list is prepared with "rigorous and independent analysis… to ensure that public funds are directed towards projects that will deliver the best outcomes for our growing communities".
Almost $10 billion for 120 projects is not on the recommended list from Infrastructure Australia.
Of $6.4 billion allocated to projects within a single electorate, $3.4 billion is directed to marginal seats. Safe seats are up for about $3 billion in funding.
More details are accessible here.