Big Vic. gas plant finished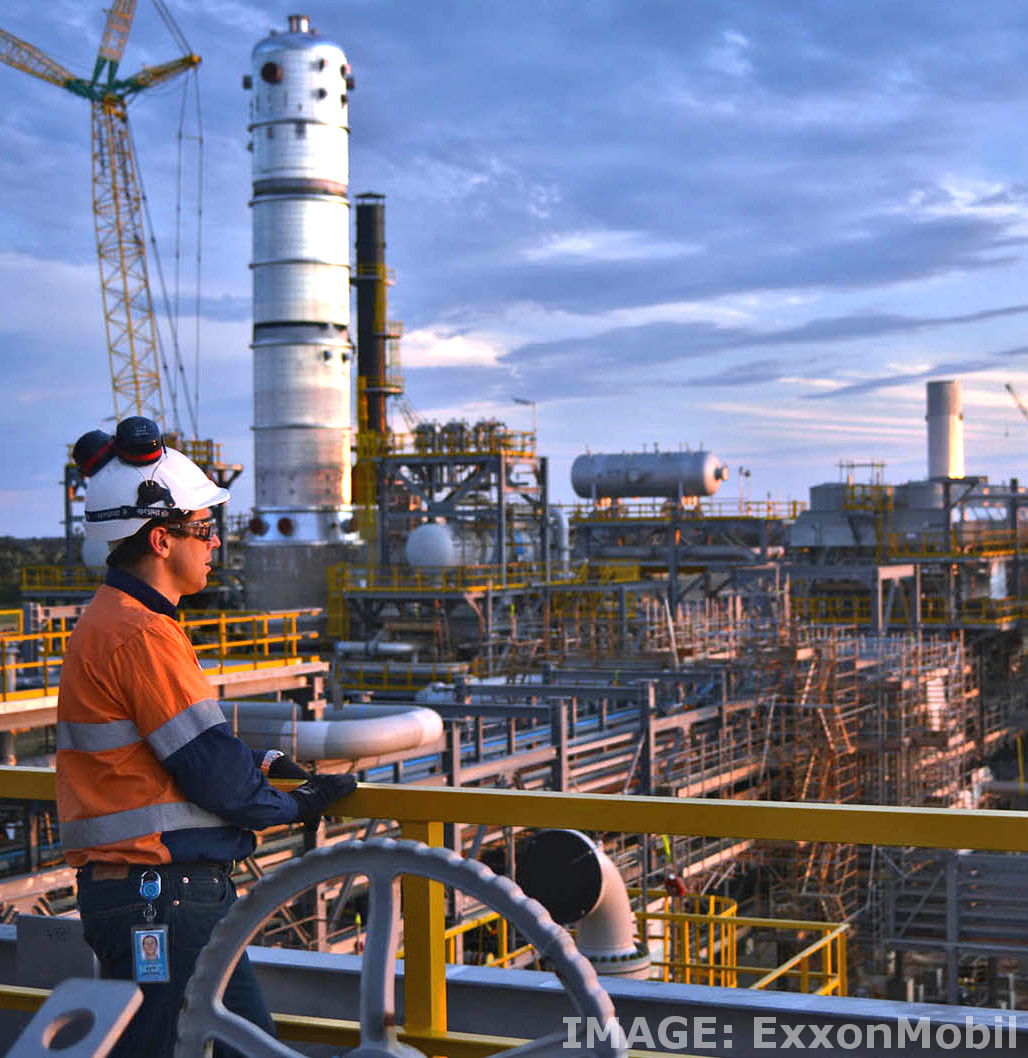 The company behind a new multi-billion-dollar gas plant in Victoria says it will help re-enliven the domestic energy market.
Exxon Mobil Australia chair Richard Owen says the $5.5 billion Kipper Tuna Turrum gas fields and conditioning plant marks a new phase of gas production in Australia.
The launch of the Longford Gas Conditioning Plant on the weekend signals the overall completion of the Kipper Tuna Turrum project.
The plant will process 1.6 trillion cubic feet of natural gas to eastern Australia, or about enough to power a city of a million people for 35 years.
Mr Owen said it will allow access to vast new reserves.
"It allows us to develop some of these more complex fields that have different chemical complexity," the Exxon boss said.
"We are hopeful that this will allow us to then look at another phase of drilling and development in Bass Strait over the coming years."
The offshore gas options require more complex and costly gas extraction methods.
"That is the issue we have in Bass Strait now. The fields we are now looking at are much smaller, they have increased geological and chemical complexity," Mr Owen said.
Three existing plants at the ExxonMobil Longford facility already supply 75 per cent of Victoria's gas, while the new plant will feature conditioning treatments to removes CO2 and mercury from gas before it is distributed to the market.
"As the Australian community calls for more affordable, reliable gas to meet its economic needs while achieving its greenhouse gas emissions commitments, we should all be very proud of the work that we've been doing to get record gas production from Gippsland," Mr Owen said.
Federal Resources Minister Matthew Canavan says the investment by ExxonMobil and its joint venture partners was keenly welcomed.
"The Kipper Tuna Turrum project is an incredibly important addition to our energy security, given the context of gas shortages that are emerging in this country," Senator Canavan said.
"The long term solution is to invest in projects like this, to bring more gas online for domestic purposes, including in on shore areas of Victoria as well."
"We've got a problem in this country and the Government is focussed on delivering solutions to Australians who are facing higher household costs who work in industries who are facing shortages of gas, that's our objective that's what I am dead set focussed on delivering."