Big names on board for new moves into China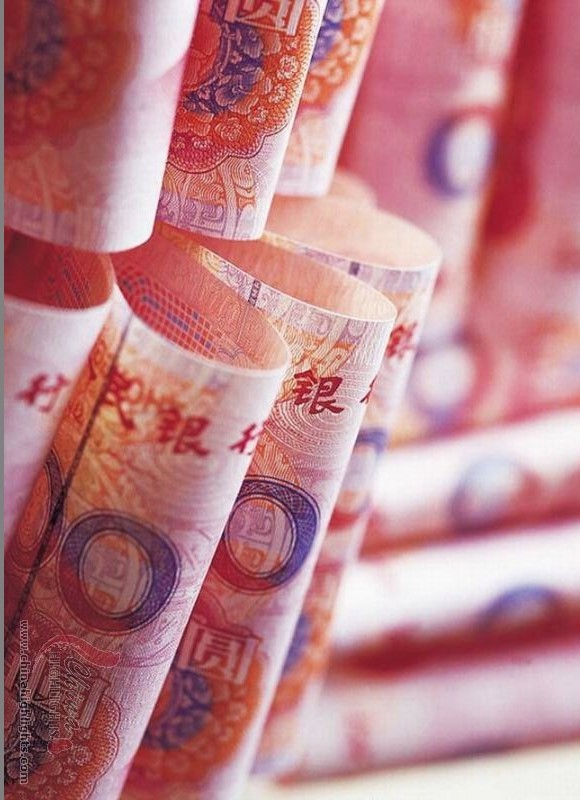 A Hong Kong-based logistics giant is making moves toward Australia.
Rupert Myer, the deputy chairman of department store Myer, has reportedly signed on as a key investor and director of Chinese e-commerce venture eCargo, which is preparing for an Australian listing.
eCargo is the latest venture by Hong Kong logistics tycoon John Lau, who has previously worked with big Australian names such as Premier Investment's Solomon Lew and ­Kathmandu's Jan Cameron.
The eCargo portal is designed to help foreign brands sell their wares online in China, very much like the recently-floated AliBaba online service, only in reverse. The service has been constructed from the purchase of several separate enterprises.
Mr Lau is the key investor in CS Logistics – a private company based on Hong Kong but holding offices in Sydney and Melbourne, which is worth about $1.67 billion. He has also acquired several smaller firms to fulfil other parts of the business model.
"China is the biggest online market in the world, and the appetite for foreign luxury brands continues to grow," said Mr Lau, eCargo's founding chief executive and chairman.
"eCargo works behind the scenes to help foreign brands build a presence on Alibaba's Tmall and Tencent's JD.com, and Amazon China."
"It is a very international service but our initial focus will be on attracting more Australian brands," he said.
Reports say Australian department store Myer will work with eCargo to get its wares into the Chinese market. An indication of the strong link comes in the form of Myer Holding's deputy chairman Rupert Myer joining the eCargo board.
Jeans West, one of the chains held by Australian retail entrepreneur Solomon Lew's firm Premier Investments, is now an eCargo client too.
Other clients of CS Logistics rumoured to be joining in the eCargo exodus include Breville, Smiggle, Kathmandu, and Supercheap Auto.
eCargo is incorporated in Hong Kong, and so it will trade on the Australian Securities Exchange through Chess Depository Interests (CDIs) only, instead of regular shares.
The founder Mr Lau is set to retain 75 per cent control over the company, but is offering 100 million shares on offer at 40 cents apiece until October 31, with a float pencilled in for November 18.