Big names call for federal ICAC
Print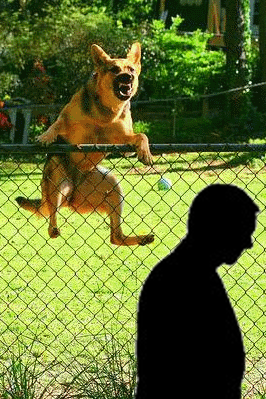 Dozens of eminent Australians have called on the Prime Minister to create a national anti-corruption body "with teeth".
An open letter signed by 59 former judges, politicians and academics calls on Scott Morrison to keep a promise made by the government nearly three years ago to deliver a national integrity commission.
"A National Integrity Commission is urgently needed to fill the gaps in our integrity system and restore trust in our democracy," the letter says.
"Existing federal integrity agencies lack the necessary jurisdiction, powers and expertise to investigate properly.
"The establishment of a National Integrity Commission with teeth is long overdue."
Some say the call has become more urgent following major spending initiatives made amid the COVID-19 pandemic, which are rolled out quickly and broadly, and so are ripe for exploitation.
Former attorney-general Christian Porter introduced a draft bill last year that proposed a two-tiered system with different requirements for law enforcement and parliamentarians, and offered no mechanism to allow for public-sector whistleblowers.
This is not what the letter demands.
Research by the Australia Institute has shown 88 per cent of Australians support the notion of a Commonwealth integrity commission.