Big bill for bank behaviour
Print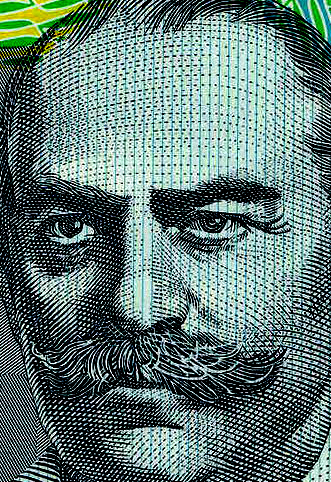 Analysts say the cost of the banks' bad behaviour is on track to pass $7 billion.
Bank analyst Brett Le Mesurier from Shaw and Partners says the dodgy deeds revealed at the financial services royal commission will cost about $7.4 billion.
Mr Le Mesurier says the big banks and AMP have already forked out over $3.8 billion in repaid consumer costs and compensation, but that figure is set to rise.
"The banks still haven't uncovered everything, it's an ongoing process," he said.
"They still have teams going through all the products and advice that have been sold.
"There may be another column, but it should be enough ... beyond then the costs should be less material, hopefully.
"However, you look at CBA, they've gone back eight years so far and they are still finding stuff.
"It seems that AMP has the greatest potential for further customer refunds.
"One issue for the industry is how much they might recover from their aligned planners."
Mr Le Mesurier said customer refunds are expected to cost around $3.2 billion, while implementing the programs to determine these refunds should cost $1.8 billion.
"Such costs indicate how poor the banks' controls and systems have been," he said.