Big bank grift trial continues
Print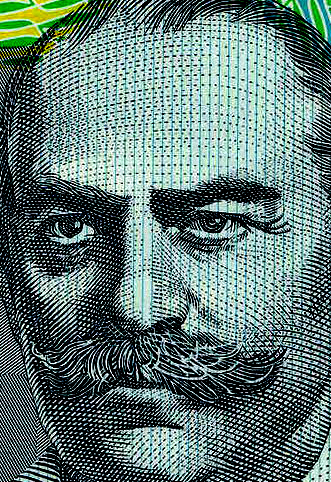 More charges could be on the way for a former Commonwealth Bank clerk accused of illegally moving $2.4 million out of a customer's account.
Thirty-one-year-old Hsin-Yu Tsai faces three charges for allegedly withdrawing $150,000 from a customer's account and transferring another $2.25 million into a Netbank savings account that she secretly set up in someone else's name.
That $2.25 million was allegedly moved through other accounts before $750,000 ended up in an account wholly controlled by Ms Tsai.
The allegations relate to actions taken in September 2015, but police did not find out until March 2019.
In court this week, lawyer Robert Daoud asked the matter be adjourned until February 27, saying police need more time to "ventilate" options for potential further charges.
Ms Tsai's current charges include knowingly dealing with the proceeds of crime, causing disadvantage by deception and larceny as a clerk.