BHP makes GST claim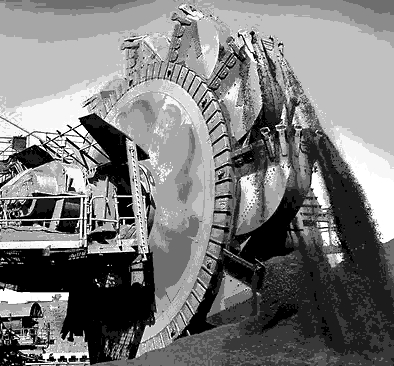 Australian mining giant BHP has joined the GST debate.
BHP has called for a substantial overhaul of GST distribution, as it believes the current structure stifles the national economy.
Australia's biggest miner made a submission to a Productivity Commission GST review calling for a chunk of mining royalties to be set aside in the GST distribution formula, to be spent on broadening the economy and generating more mining investment.
BHP's position is similar to that of the Minerals Council of Australia, which wants a quarter of mining royalties be exempt from the GST formula, and for a safety net to be created to protect smaller states from losing revenue.
BHP warned that the structure currently disincentives states from growing their mining industries.
"Over time, this is likely to result in less investment in the resources sector than would otherwise be the case," the submission stated.
"This translates to lost opportunity for jobs [including flow-on opportunities for other businesses that support the resources sector], less activity in regional communities and in turn, a less productive, efficient and robust national economy."
Its submission states that new resource projects could create hundreds of thousands of jobs over the next decade.