BHP dust levels high
Print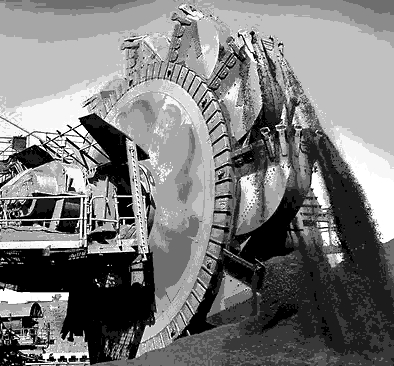 Dust levels at a BHP Pilbara iron ore operation have exceeded their limit 45 times in a single year.
It has been revealed that BHP has not met the environmental conditions of its licence for the world's biggest open-cut iron ore mine, with an official report to the regulator (the Department of Water and Environmental Regulation) showing dust levels exceeded its licence limits at Mount Whaleback on 45 days in 2018-19.
The company has to report on dust levels in the nearby town of Newman, which is surrounded by BHP's iron ore mines, as part of its licence.
The dust particulate limits are meant to protect the health of people living in the town of Newman, five kilometres away.
BHP's dust particulates are allowed to be 40 per cent higher than the national environment protection measure (NEPM). Dust levels of up to 70 micrograms per cubic metre are permissible under the regulations, while the national standard for the rest of Australia is just 50 micrograms per cubic metre.
This means that not only are the dust levels frequently higher than the NEPM, but on 45 occasions, they were higher even than the licence allows.
But these breaches are based on reports from a handful of monitoring stations, whose reliability has been questioned.
Western Australia's Department of Water and Environmental Regulation (DWER) has accused the Port Hedland Industry Council (PHIC) of hiding ongoing problems with one of its monitoring sites.
The experts say that the monitor in question did not work for nine months in 2019.
The failed monitor happens to be in the vicinity of houses that are subject to a buyback scheme to cut down the numbers of people exposed to dust from iron ore leaving the port.
PHIC - which represents the users a giant port nearby – has confirmed that the monitoring site was broken, but said there had been no repercussions because "it was not a compliance monitor".
More details are available here.