Bequest boosts autism centre
Print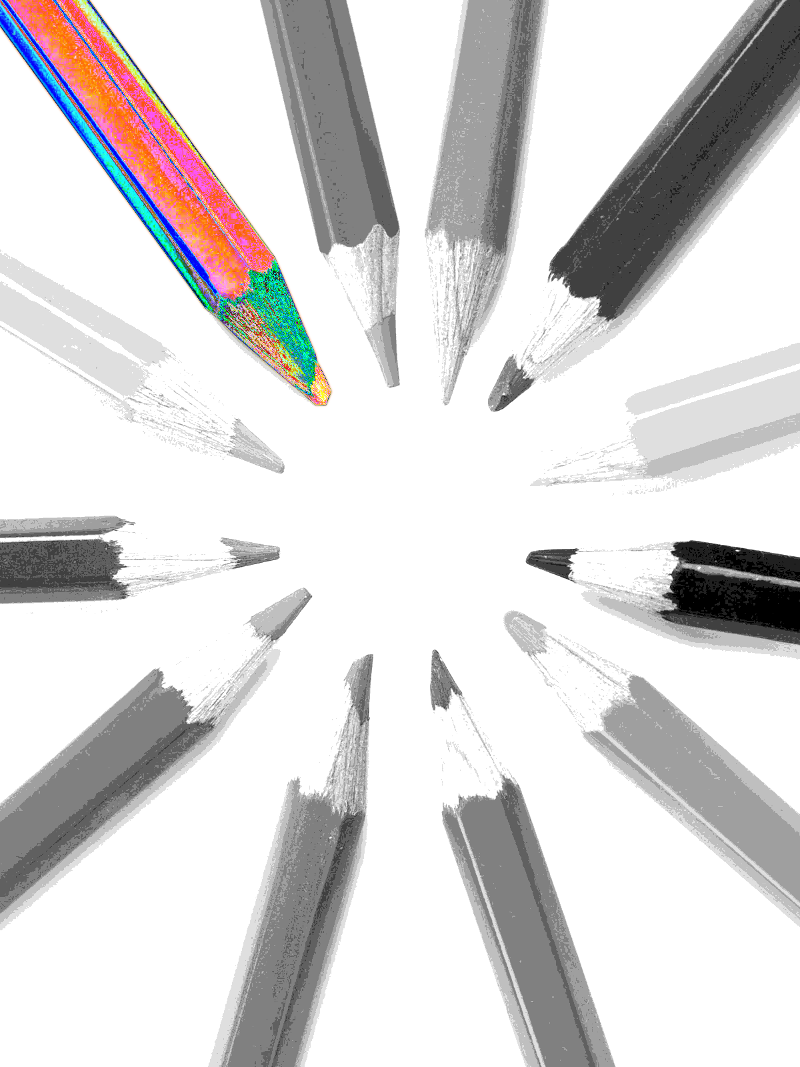 La Trobe University has received one of the largest philanthropic donations in Australian history to advance its autism research program.
Former actor Olga Tennison left a bequest in her will to donate $45 million to the university's autism research centre that bears her name.
It brings Mrs Tennison's donations to La Trobe research to $51 million since her first meeting with centre director Cheryl Dissanayake in 2007.
Mrs Tennison was responsible for the establishment in 2008 of Australia's first research centre dedicated to autism – the Olga Tennison Autism Research Centre (OTARC). She died in January 2021, at the age of 92.
Researchers at OTARC conduct internationally-recognised autism research across the lifespan, including early detection and diagnosis, intervention and supports, and employment and wellbeing.
A ground-breaking study recently published in JAMA Open showed a screening tool developed as part of her PhD study 15 years ago by Associate Professor Josephine Barbaro is the world's most effective at identifying autism early in life.
Professor Dissanayake and a group of international autism experts recently published The Lancet Commission on the future of care and clinical research in autism which will help pave the way for OTARC's 'reimagining' in the future.
The gift is endowed and will be held in perpetuity to support the work of OTARC.