ASIC launches rate-rigging case
Print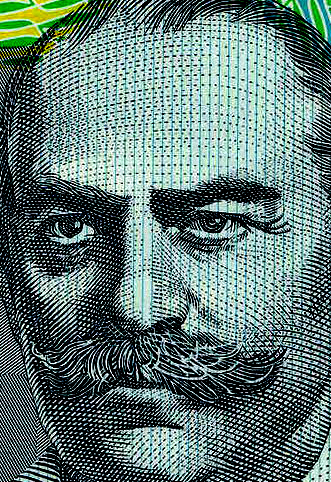 ASIC has launched legal action against the Commonwealth Bank (CBA) over rate rigging.
The corporate regulator is accusing the bank of unconscionable conduct and market manipulation in relation to CBA's involvement in setting the bank bill swap reference rate (BBSW) between 31 January 2012 and October 2012.
The BBSW is the primary interest rate benchmark used in Australian financial markets.
During the period in question, CBA had a large number of products which were priced or valued off BBSW.
ASIC alleges that on three specific occasions CBA traded with the intention of affecting the level at which BBSW was set, so as to maximise its profits or minimise its losses.
ASIC alleges it was unconscionable for CBA to trade in this way, and also to enter into products priced off the BBSW without disclosing its trading practices to its customers and counterparties.
ASIC also alleges that CBA's trading created an artificial price and a false appearance with respect to the market for some of these products.
At the time, the BBSW was administered by the Australian Financial Markets Association (AFMA). Since 1 January 2017 the ASX has been the administrator of the BBSW, introducing a new Volume Weight Average Price (VWAP) based calculation methodology.
It is not the first time a major Australian bank has been accused of such conduct, with ASIC having taken action against ANZ and NAB over similar rate rigging allegations in 2016 and 2017 respectively.
In those cases, the Federal Court declared that both ANZ and NAB had attempted to engage in unconscionable conduct in attempting to seek to change where the BBSW set on certain dates.
Federal Court imposed penalties of $10 million on each bank.
Legal proceedings against Westpac are still before the courts, while undertakings relating to BBSW from UBS-AG, BNP Paribas and the Royal Bank of Scotland have seen the smaller banks pay a total of $3.6 million to fund independent financial literacy projects in Australia.