APS date choice restored
Print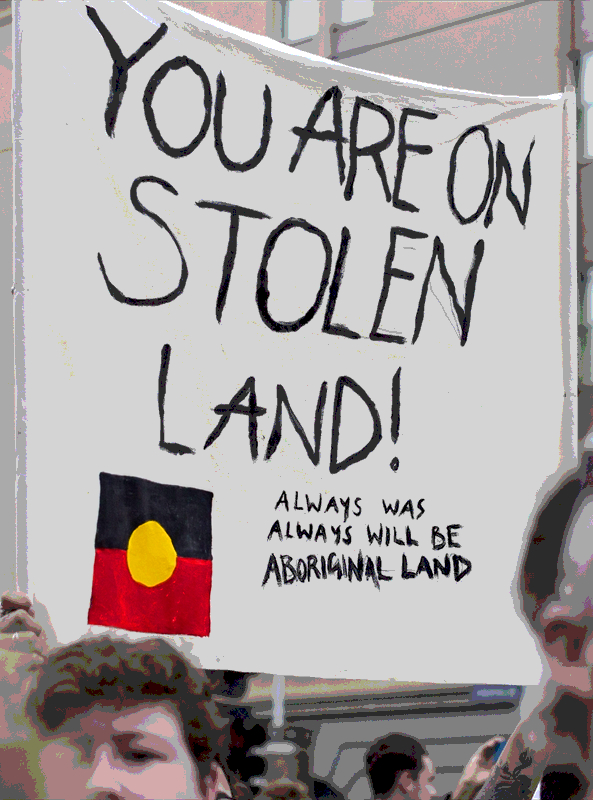 The Commonwealth has allowed federal public servants to choose whether to work on Australia Day or take a different day off.
Australia Day, held on January 26th, is becoming increasingly controversial. The date marks the arrival of the First Fleet, the beginning of the invasion of the continent by European settlers and the start of Australia's dark Frontier Wars era. It is often referred to as either the Day of Mourning or Invasion Day.
The Labor government has reversed a decision by its LNP predecessor, unwinding the Coalition's 2022 decision to force the federal workforce to take leave on Australia Day.
APS employees can now request through their immediate managers or their agency heads to work on 26 January and substitute it for an alternative day's leave.
Public service minister Katy Gallagher says decisions about when holidays are taken should be a discussion between an employer and employee.
"Basically what's happening this year is the same as what's happened in years past," Ms Gallagher said this week.
"In people's enterprise agreements in the APS, there's been the ability for many years to substitute days based on operational requirements in consultation with your managers, if that's allowable in the EBA."
She noted that the more hardline decision made by the former government came shortly before caretaker kicked in, and was made without consultation.
"Part of our election policy was to allow - or to return to - genuine bargaining in the APS to allow for bargaining between departments and their employees, with their employee representatives and unions at the table. And this is in line with that policy," Ms Gallagher said.
"Public servants this year, heading into those public holidays, there is absolutely no change, because their EBAs govern those arrangements now.
"Going forward, if they were to bargain that they don't want those days, or they don't want to substitute for public holidays as part of their EBA, then that's a matter for them and their department."
Prime Minister Anthony Albanese agreed that public servants choosing to work or not is a workplace matter.
"I understand that happens in the public service across a range of public holidays, in part due to the nature of the public service," the prime minister said.
"One of the things that happens is public servants work on Christmas Day. They work on all sorts of days when others are able to put their feet up.
"So, that's a matter for employers and employees to work through."