APPEA watching EPBC review
Print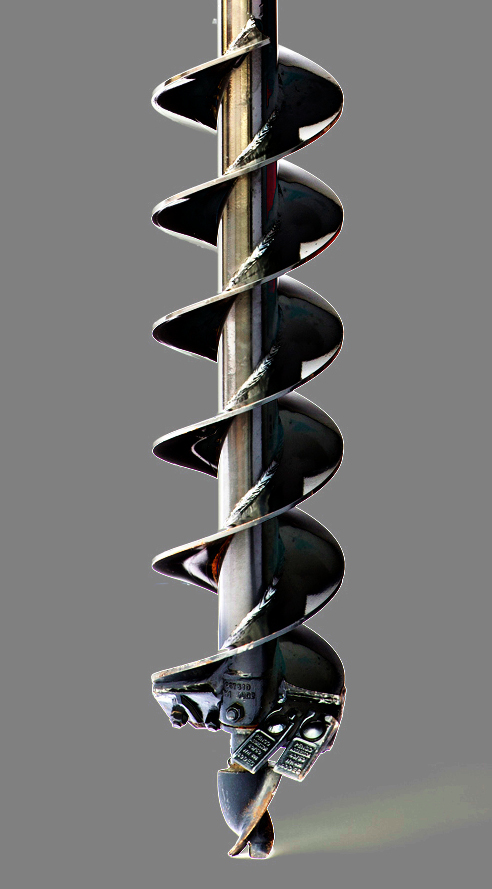 Australia's leading fossil fuel lobby wants a faster approval process.
The Australian Petroleum Production & Exploration Association (APPEA) has backed the Independent Review of the Environment Protection and Biodiversity Conservation Act 1999 (EPBC Act) as a potential method to creates more efficient environmental approvals regime.
An interim review of the act has been released, which described a litany of failures and inadequacies in the laws designed to protect Australia's unique flora and fauna.
The report includes a recommendation for consistent national environmental standards that focus on outcomes rather than process.
Australian Petroleum Production & Exploration Association (APPEA) chief Andrew McConville says this may be a way to improve environmental protection while supporting the needs of oil and gas businesses.
APPEA says that because exploration and production operations in Australia are conducted within a wide range of terrestrial and marine environments, they need effective management to be sustainable.
"While we still need time to consider the Interim Report in detail, the headline recommendations are a welcome outcome for both improved environmental protection while reducing the costly regulatory burden to business. The approach proposed should help improve outcomes for all stakeholders and today's report is a step in the right direction," Mr McConville says.
"This is a once in a decade opportunity to get it right. We are encouraged by the discussions we've had with environment groups during the review process and we are committed to continuing to work with these groups and the government as the process plays out."
The APPEA says that the overlapping between state and Commonwealth requirements and duplication of processes does not protect the environment, but does increase the cost of development.