Anxiety link for mobile-heavy mums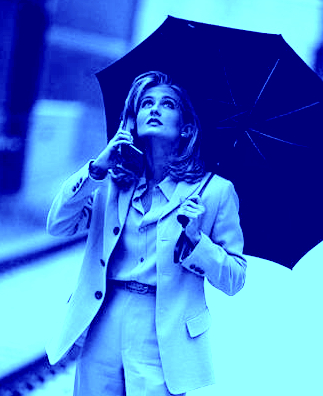 A world first Australian study claims there is a link between heavy mobile phone and tablet use, and anxiety risk in mothers of young children.
"Women are a high risk group for developing anxiety, with women aged 25-34 years almost twice as likely to experience an anxiety disorder compared to men of the same age," says lead researcher Dr Megan Teychenne from the Institute for Physical Activity and Nutrition (IPAN) at Deakin University.
"The risk of anxiety has been shown to peak between the ages of 25-44, which are the key childbearing years for women.
"At the same time, there is some limited data available that shows women aged 25-34 years, spend the greatest amount of time in sedentary behaviour compared to any other age group.
"This study is the first time that the link between modern screen-based sedentary behaviours, such as using a tablet or smartphone, and anxiety risk for mothers with young children has been investigated," said Dr Teychenne.
Over 500 Australian mothers with children aged 2-5 years took part in the study, which featured a survey in which they indicated how much time they spent using screens (TV, computer and devices such as tablets and smartphones) for leisure purposes, alongside screening for heightened anxiety symptoms.
Dr Teychenne said the results showed that for every hour they used a computer or handheld device, their anxiety levels increased.
Interestingly though, there appeared to be no such association between TV viewing and anxiety symptoms.
The study also showed that no matter how much physical activity the mothers did, if they also spent long periods of their leisure time on their computer or handheld device, they were still at a higher risk of anxiety.
"We know that a lot of mothers with young children are incredibly busy looking after their children, however, if they tend to spend long periods of leisure time on their computer, smartphone or tablet, they may actually be increasing their risk of developing anxiety," Dr Teychenne said.
"Given that a lack of time can be a huge barrier to these mums being more active, a more feasible approach may be to instead try to reduce their sedentary behaviour," she said.
The study, "Associations between Screen-Based Sedentary Behaviour and Anxiety Symptoms in Mothers with Young Children", he been published in PLOS ONE.