Anti-slavery bill passes Senate
Print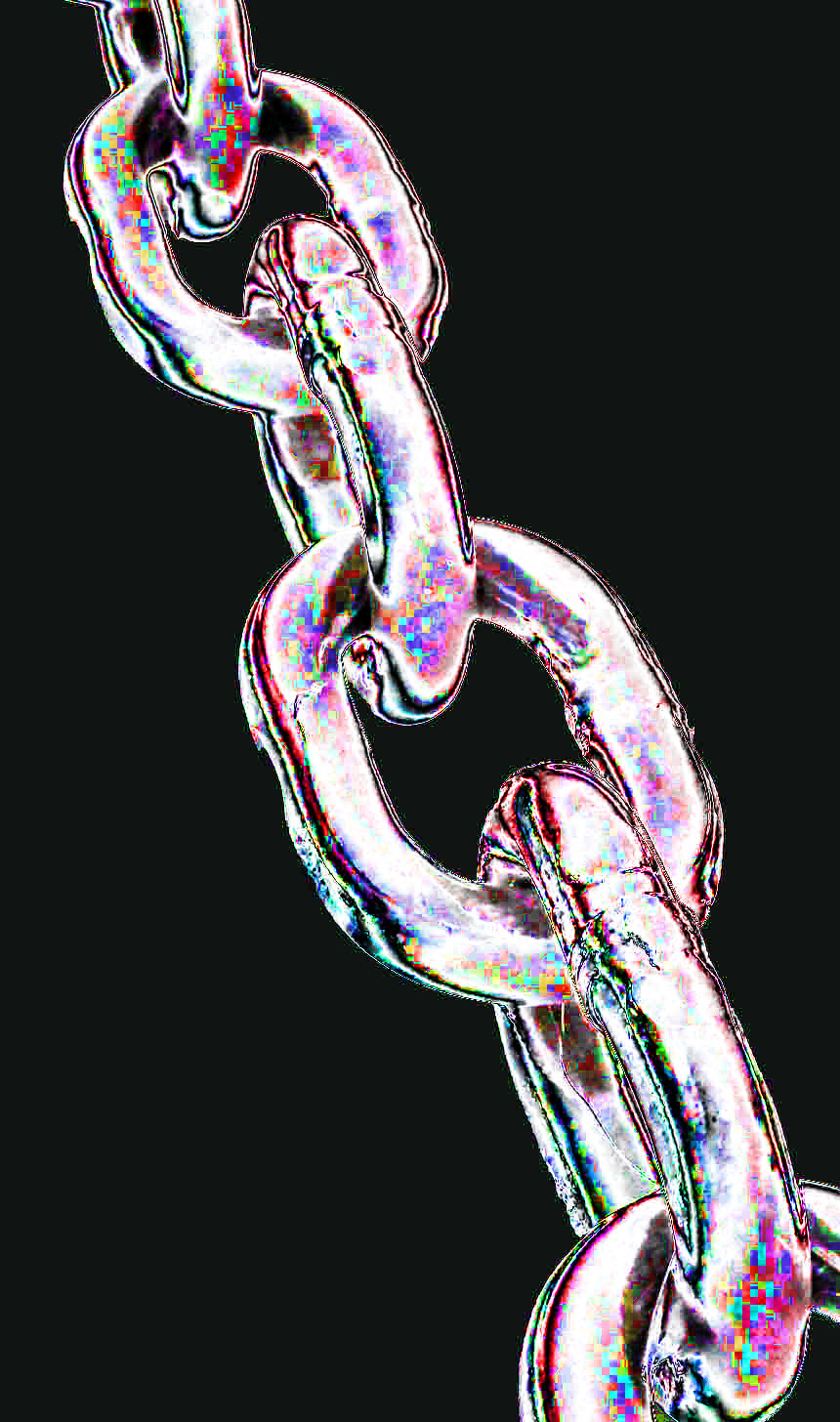 The Federal Government is moving forward on its anti-slavery bill.
A new bill will require businesses turning over more than $100 million to report what they are doing to stamp out slavery in supply chains.
However, in debate before the bill passed the Senate this week, the measure was criticised for not imposing any penalties for not reporting or reporting falsely.
"Big business cannot be trusted to police themselves on modern slavery," Labor frontbencher Don Farrell said.
"The experience overseas makes the need for penalties crystal clear."
The Government said it will look at civil penalties three years after the laws come into place.
"Reputational risk and reward will drive compliance more effectively than punitive penalties," Senator Linda Reynolds said.
Labor wanted forced marriage to be dropped from the bill's definition of slavery, but the Coalition and the Greens teamed up to defeat that amendment.
The draft laws will now go to the House of Representatives.
Oxfam Australia Chief Executive Dr Helen Szoke said; "The changes to the Modern Slavery Bill passed by the Senate this evening would see Australia take a meaningful step in the global fight to eradicate modern slavery, which is estimated to affect more than 40 million people around the world".
"The strengthening of the proposed legislation is to be applauded – the Senate has listened to calls for tougher laws that will significantly improve the way modern slavery is combated in the supply chains of Australian businesses and organisations.
"Changes to the Bill will ensure that the responsible Minister has additional powers to request an explanation from entities that fail to report or comply, to ask for remedial action and to publish information about failed compliance. There will also now be an annual report to the Parliament on the level of compliance with the Act, and the Government has confirmed that a list will be created of the entities that need to report.
"It is disappointing that proposals to appoint an Independent anti-slavery commissioner or advisor were not heeded – and Oxfam urges for this decision to be revisited as the Act is reviewed in the future," she said.