AMP slammed in fee scandal
Print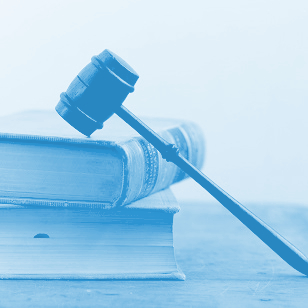 AMP has been hit with a $14.6 million fine for charging 'fees for no service'.
The fine comes out of a case in the Federal Court launched by the Australian Securities and Investments Commission (ASIC), which sought "pecuniary penalties" and an order for AMP to publish an apology.
"There was no entitlement to charge or deduct the fee from the member's account, and the fee should have ceased being deducted from the member's account," Justice Mark Moshinsky said.
ASIC argued the company ripped off 1,540 customers over a four-year period — between 2015 and 2019.
The company was alleged to have charged fees for no service on superannuation accounts, taking money from clients for services that had not been performed, or could not, or would not, be performed in the future.
A number of financial planning companies linked to AMP are expected to pay up.
ASIC argued that AMP should pay a $17.5 million fine, while AMP argued it should only be fined $4.6 million.
Justice Moshinsky's verdict was for a $14.5 million fine, representing almost 9 per cent of the profit AMP made in the first half of this year.
AMP has already paid about $627 million to 331,994 customers over fees for no service misconduct.