AMP execs bail
Print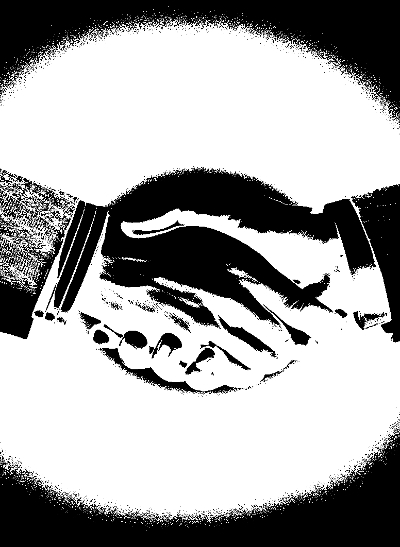 Two AMP executives have resigned over the company's handling of sexual harassment allegations, but the person at the heart of the claims remains at the company.
AMP chair David Murray and director John Fraser have resigned over the insurance company's handling of allegations of sexual harassment against senior executive Boe Pahari.
Mr Pahari was named as the next AMP Capital CEO on in July, which triggered a shareholder backlash.
The promotion prompted the woman at the centre of a sexual harassment claim, Julia Szlakowski, to release details of the allegations levelled against Mr Pahari concerning his conduct in 2017.
Ms Szlakowski alleged through lawyers that Mr Pahari engaged in "serious, persistent and wide-ranging" conduct against her, and said that reporting it had affected her career at AMP.
She reportedly alleged Mr Pahari referred to his "limp dick" after she refused use his credit card to buy clothes, called another employee "a fag", and asked Ms Szlakowski about the "oldest man she dated" in front of her colleagues.
AMP described the complaint against the executive as being "low level", and the company's board had unanimously the promotion.
Mr Murray's resignation statement attempted to preserve this stance.
"The board has made it clear that it has always treated the complaint against Mr Pahari seriously. My view remains that it was dealt with appropriately in 2017 and Mr Pahari was penalised accordingly. However, it is clear to me that, although there is considerable support for our strategy, some shareholders did not consider Mr Pahari's promotion to AMP Capital CEO to be appropriate," he said.
Mr Pahari has been demoted back to his previous position.
AMP's chief executive, Francesco De Ferrari, will assume leadership of the AMP Capital business for the time being.
Mr Murray has been replaced by current AMP director Debra Hazelton.