Amazon Australia opens
Print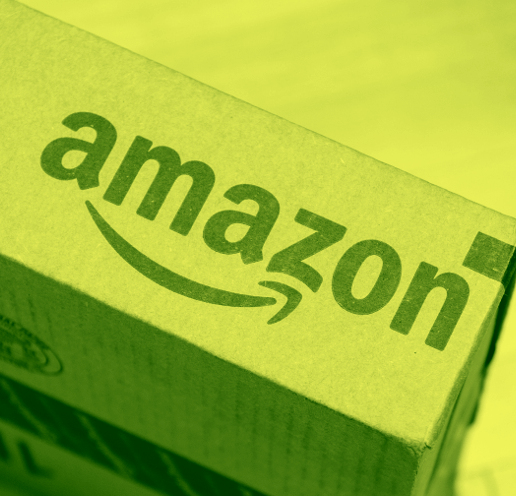 Amazon has launched its Australian online store, with tens of thousands of shoppers visiting the site on its first day.
The company says it was its biggest launch day ever, with first day orders on Amazon.com.au breaking the company record for first-day sales.
"We are thankful to Australian customers for making this a landmark day in Amazon history," said Amazon Australia country manager Rocco Braeuniger.
"From early in the day, we experienced visitor numbers that far exceeded our expectations."
But the launch in Australia - which saw sales primarily for third party sellers with only a limited selection of Amazon's own products - was described as underwhelming by some analysts.
Citi and Morgan Stanley analysts said products were not as cheap as expected, the product range was patchy and some market-leading brands were conspicuously missing.
Mr Rocco offerings will continually expand.
As the company grows, experts say it could trigger a fundamental change in Australian industrial relations.
Amazon warehouses are famous for their heavy use of automation, relying on robots for an array of fetching and carrying tasks.
"Amazon will have different industrial relations practices and this could signal changes in union relations," wrote two University of Technology Sydney professors in a recent article for The Conversation.