AI aiding new digs
Print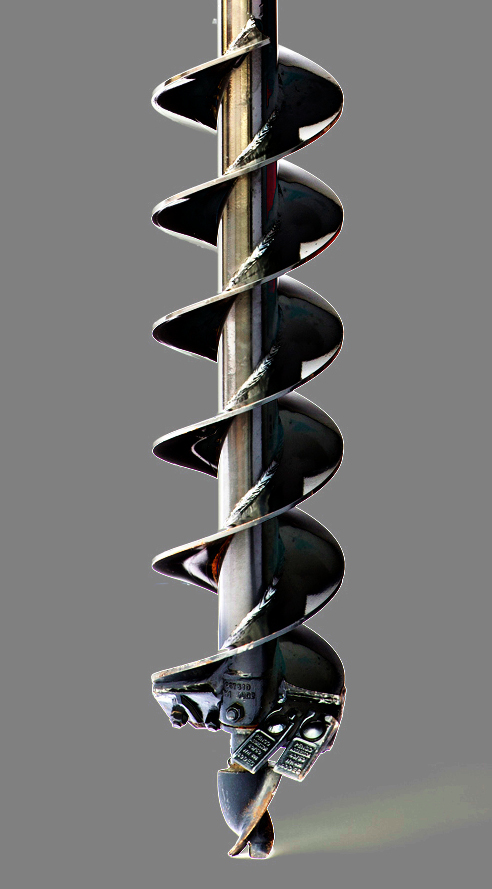 Some Australian miners are turning to AI to help them hunt down new riches.
Australian mining tech start-up Earth AI uses artificial intelligence to find potential deposits of resources.
The company has signed a deal with Legacy Minerals that will see it deploy its geological prediction software across its NSW tenements, earning a share of anything it finds.
Working across Legacy's Fontenoy and Mulholland projects, the companies say they are hoping to find copper, nickel, cobalt, tin and platinum elements.
If any of these prized resources are uncovered, Earth AI would earn a 3 per cent royalty on the sales.
The AI-powered approach to finding rare earths and minerals is underpinned by forty years of Australian geological data layered with satellite data from NASA and the geophysical data from National Archives.
The advanced techniques are finding their place in the broader industry, with the Bill Gates and Jeff Bezos-backed KoBold Metals recently raising $US192.5 million from investors including BHP's venture capital arm to back its AI-powered exploration technology.