Agency seeks NT launch
Print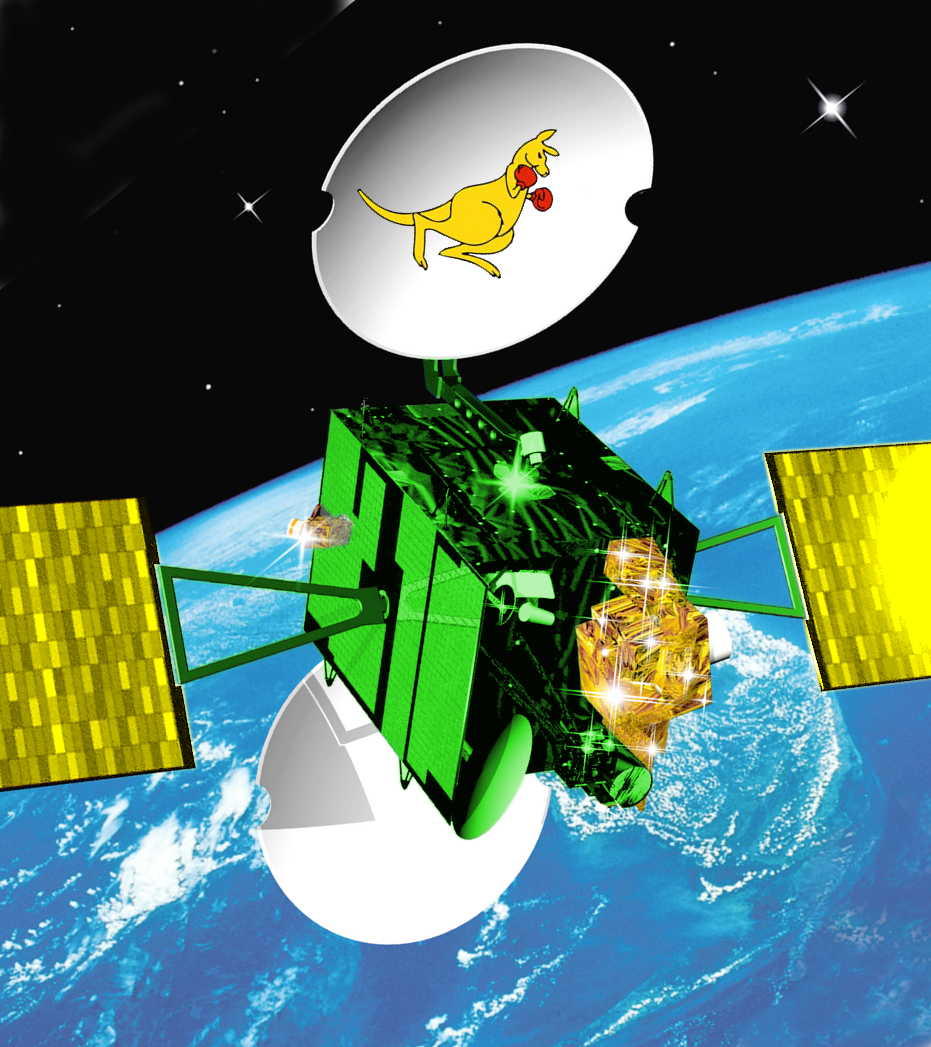 Advocates want to launch a space mission from NT's Arnhem Land in coming years.
Australian space company Equatorial Launch Australia (ELA) operates the Arnhem Space Centre, which sent three sub-orbital sounding rockets into space in 2022 - NASA's first launches on Australian soil in more than a quarter of a century.
ELA now says it wants to launch another rocket from the site in the second half of 2023, "dependent on the launch vehicle customer and the application permit process".
ELA executive chairman Michael Jones says the company is "in discussions with many parties from around the world" for the spaceport's next launch.
"At this stage an orbital launch in the second half of 2023 is still our goal," he said in a recent statement.
ELA says "the vast majority" of its potential customers are looking for orbital launches, in which rockets are sent up but do not come back.
"Effectively there is no difference to people on the ground, albeit orbital launches tend to ascend slower than sounding rockets but both can be viewed from several kilometres away," Mr Jones says.
"The main difference between orbital and sub-orbital launches is that the payloads and later stages of orbital rockets stay in space whereas sub-orbital rockets have elements that come back to earth and don't stay in orbit."
The NT Government - one of ELA's leading investors - has backed the call for more Arnhem Land launches.
Acting Chief Minister Nicole Manison said: "2023 should see more rocket launches from the Arnhem Space Centre to continue the accelerated growth of the NT space industry and create job opportunities and economic growth for the region".
The Federal Government's chief technology officer, Aude Vignelles, says future launches could better establish the nation's space industry.
"Since '71 we haven't launched anything from Australia into orbit," Ms Vignelles says.
"Whoever is going to achieve the first [modern] launch into orbit in Australia is going to enter in history, without a doubt."
ELA also faces a lawsuit for unfair dismissal by its former chief executive, Carley Scott, who has made bullying allegations against Mr Jones.