Agencies seeking more offshore
Print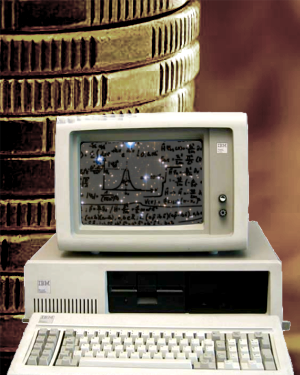 The Finance Department says private companies are being asked if they can send Australian Public Service (APS) work overseas.
Reports say the Australian Taxation Office may have been the first to move, quietly sending work to the Philippines for several months.
The office insists its offshore moves (made for it by outsourcing giant Accenture) will not see data on taxpayers sent to Manila, but the Community and Public Sector Union (CPSU) still considers it an unacceptable risk.
"This is a Government which claims to care about Australian jobs, but at the same time has sacked thousands of people who work in the public sector and now it is looking to send their work offshore," CPSU National President Alistair Waters said.
"We have already seen the tip of this iceberg in recent years, with the Department of Health sending work offshore and the Tax Office also considering allowing highly sensitive information to be managed overseas."
"In this case it looks like the Finance Department is once again targeting IT jobs to be outsourced and offshored. Prime Minister Malcolm Turnbull has indicated that innovation is the key to Australia's future, yet at the same time he's sending just those kind of technical positions overseas."
"Australian families benefit from jobs in Australia not overseas. The Australian community wants its private information properly protected, which is harder to do if that information is sent overseas. Prime Minister Turnbull and his Government need to explain how this could possibly be in the public interest."
An ATO spokesperson has moved to downplay the outsourcing.
"Earlier this financial year the ATO commenced a short-term arrangement with Accenture to use their Philippines Delivery Centre to increase our IT capability in application development for new policy implementation," she told Fairfax reporters.
"This additional capability is being used at peak times to temporarily support the ATO's workforce and existing onshore arrangement with Accenture.
"The offshore development is being conducted in a secure facility that has been inspected by ATO staff and conforms to government physical and data security requirements.
"There is no taxpayer data going offshore and only anonymised development data being is being used via secure channels.
"The arrangement is expected to continue to December 2016."