AFP seeking media scalps
Print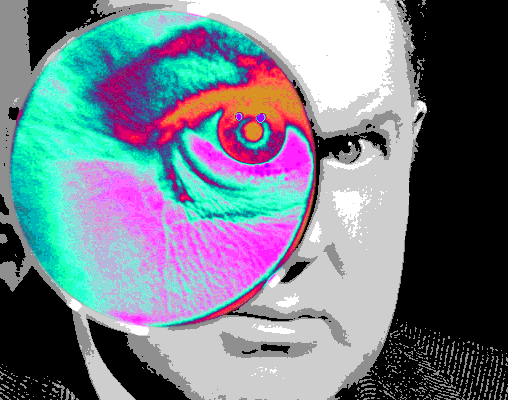 Reports say the AFP demanded the private travel details of a senior ABC journalist.
The Australian Federal Police has been accused of going too far in its controversial investigation into a major national security leak.
It has been revealed that the AFP demanded Qantas hand over travel information on Daniel Oakes, one of two ABC reporters who broke the story known as 'The Afghan Files'.
The Sydney Morning Herald reports that a document dated April 1 this year referred to a case being built against the reporter and a Defence whistleblower who has already admitted to leaking the information.
It comes after Attorney-General Christian Porter last month said there was "absolutely no suggestion that any journalist is the subject of the present investigations".
A Qantas legal officer was made to access Qantas' internal booking system in search of two flights, in June and September 2016, that police were interested in.
The same newspapers have revealed that News Corp political editor Annika Smethurst, a senior member of the Canberra press gallery, could also be prosecuted.
Leaked emails suggest an AFP staffer told a detective sergeant that; "Reporting hasn't caught up on the publishing offence - many still think she's just doing her job".
Seeing federal police seeking a journalist's flight records is expected to add to the unease within Australia's media industry, and to concern that the investigations and raids diminish the prospect of future whistleblowers coming forward.