AER eyes consumer needs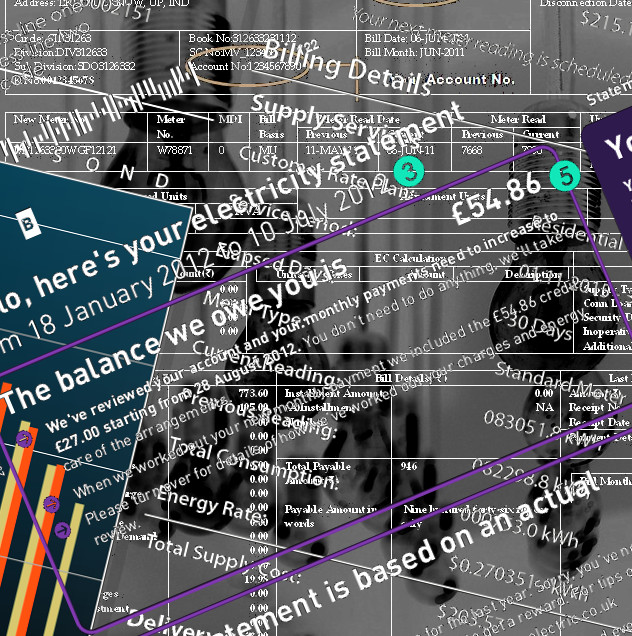 The Australian Energy Regulator (AER) says consumers will be a major priority in the coming year.
The AER has released five compliance and enforcement priorities for 2021-22.
AER chair Clare Savage says the regulator will be monitoring retailers to ensure they identify residential consumers in financial difficulty, and offer appropriate payment plans to those consumers who need payment assistance as one of the key priorities.
"Throughout the COVID-19 pandemic the AER has monitored consumer debt levels, as well as the number of consumers that are in retailer hardship policies or have payment plans," Ms Savage said.
"It is concerning to see that while debt levels have increased, the number of consumers with payment plans or accessing retailer hardship programs has not."
Ms Savage said when applying payment plans, retailers must have regard to a consumer's capacity to pay where relevant.
"It is important to consider a consumer's capacity to pay when making a payment plan with them to ensure they are not set up to fail," she said.
"Payment plans are critical to assisting consumers in financial difficulty to manage their debt and unfortunately there have been reports where retailers may have been setting up payment plans for consumers without taking into account their capacity to pay, which is of significant concern to us.
Last year a retailer was ordered by consent to pay $1.5 million in penalties after the Federal Court found that it wrongfully disconnected eight customers experiencing financial difficulty, failed to maintain its hardship policy and failed to provide customers the opportunity to enter into appropriate payment plans. The retailer also wrongfully disconnected eight customers in financial hardship.
Two subsidiaries of another retailer paid $100,000 in infringement notice penalties after allegedly wrongfully disconnecting customers experiencing payment difficulties without first offering the customers two payment plans as required.
The AER says its key compliance and enforcement priorities for 2021-22 are:
Effective identification of residential consumers in financial difficulty and offer of payment plans that have regard to the consumer's capacity to pay

Ensure embedded network compliance with exemption conditions, including consumer access to Ombudsman schemes

Focusing on registered generators' compliance with AEMO dispatch instructions and their ability to comply with their latest offers at all times

Ensure service providers meet information disclosure obligations and other part 23 National Gas Rules obligations

Ensure timely and accurate gas auction reporting by registered participants