Adani rail money dashed
Print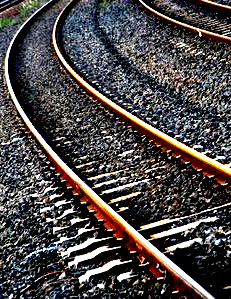 The Federal Government appears to have ruled out NAIF funding for a rail line to Adani's Carmichael coal mine.
Adani has been seeking a $900 million concessional loan for rail to link the Carmichael mine to port.
The infrastructure loan has been considered vital to the project, which has struggled to secure private finance.
Karen Andrews, federal assistant minister for vocational education and skills, said "all the approvals are already in place for the Adani mine" and it is now "just a financing issue for Adani" whether the mine goes ahead.
"Let's be clear, though … there won't be financing from the federal government," Ms Andrews told Sky News.
She was asked to confirm the lack of federal financing and said: "No – it won't be proceeding. For there to be money available from the NAIF, that would require the support from the Queensland Labor government".
"So the advice I've been given from the resources minister is the financing won't proceed."
But Ms Andrews was still keen to spruik the benefits of the mine, which she described as being "very important for employment and jobs in northern Australia".