Adani gets access deal
Print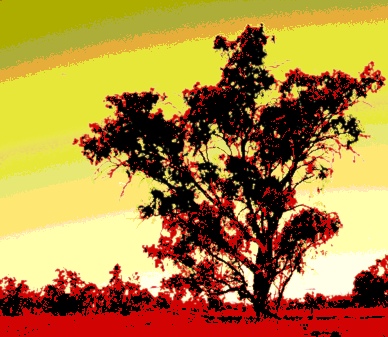 Adani has secured a mine access deal with traditional owners.
The National Native Title Tribunal has officially registered Adani's Indigenous Land Use Agreement (ILUA) with the Wangan and Jagalingou (W&J) people – clearing a major hurdle that many expect will help it secure finance for the giant Carmichael coalmine.
The ILUA is a sign of Indigenous consent, and allows the state to wipe out native title rights for over 2,750 hectares of the W&J's ancestral homelands in the Galilee Basin.
But the W&J native title applicant group is split down the middle on the Adani mine, with a significant number of traditional owners still opposing Adani.
The opponents are hoping an upcoming federal court bid will lead to an injunction against Adani and the government to stop their native title from being extinguished.
They also claim that people have been paid thousands of dollars to stack the votes in favour of the deal with Adani.
The tribunal's decision to register the ILUA came as a surprise for some, as it had been expected to wait for the outcome of the federal court trial next March.