Activists' Alpha appeal fails
Print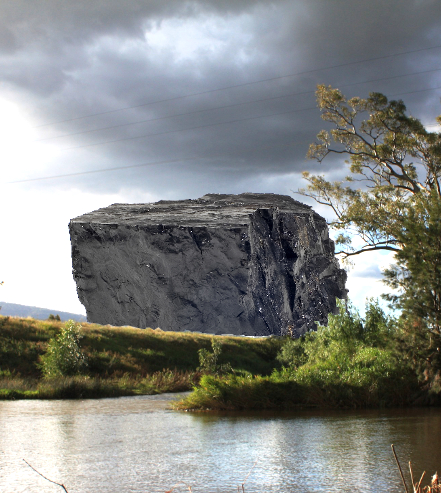 Gina Rinehart's proposed 30-million-tonne Alpha coal mine is storming ahead after clearing its latest legal hurdle.
Queensland's highest court has dismissed an appeal from conservation group Coast and Country, which sought to challenge the environmental authority issued by the Queensland Environment Minister.
Coast and Country argued that emissions from the transport and burning of the $6 billion Galilee Basin project's coal would contribute to "dangerous global warming".
It said that a Land Court recommendation to approve the mine (which included a range of strict water conditions) failed to account for the by-products of burning the coal once it was removed from the proposed mine.
The Court of Appeal dismissed the case this week, ordering the conservation group pay court costs.
The Alpha mine should be capable of extracting 30 million tonnes of coal per year, and its backers say it will create 2,000 long-term jobs across over 30 years of operation.
But the development is yet to be granted a mining lease, and Coast and Country is considering further legal action.
GVK Hancock welcomed this week's court ruling.
"This now brings an end to four years of legal challenges from anti-mining protestors and allows us to continue developing a project that will create thousands of jobs for our state," GVK Hancock spokesperson Josh Euler said.