ACT seeks procurement boost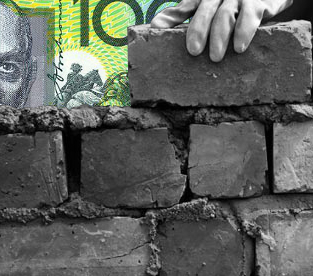 The ACT Government is designing measures to boost workplace security, compliance and ethical standards.
The Government is seeking feedback on its consultation draft Secure Local Jobs Package, which contains measures to ensure government contracts go to businesses that meet high ethical and labour standards.
"The Package will put the ACT Government's procurement practices in a nation-leading position as we seek to create local jobs that support workers, particularly those in industries where insecure work and poor employment practices are common," said Minister for Workplace and Industrial Relations, Rachel Stephen-Smith.
The Government says the package will streamline existing procurement requirements and create a new body to enhance compliance and enforcement measures.
It is also designed to create requirements that will make sure businesses tendering for government work treat workers fairly, including upholding their workplace rights and safety.
The Secure Local Jobs Package is also aimed at recognising organisations that assist their workforce through training, employment participation and health and wellbeing activities.
"While the Secure Local Jobs Package will deliver for local workers, businesses who do the right thing will also benefit. The Package will legislate a level playing field for companies competing for government work," Ms Stephen-Smith said.
"This package rewards businesses who do the right thing by their workers and abide by their industrial obligations. Tougher compliance checks will catch companies seeking to give themselves a competitive advantage by avoiding their legal obligations."
The new code will replace the existing Memorandum of Understanding (MoU) between the ACT Government and UnionsACT.
More information on the ongoing consultation process is accessible here.