ACCC urged to include public news
Print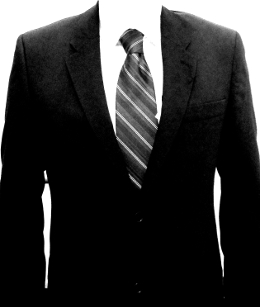 An official inquiry has heard Google and Facebook should pay to use ABC and SBS content.
The Public Interest Journalism Initiative (PIJI) has made a submission on a draft mandatory code being considered by the ACCC, which would force tech giants to pay Australian media companies for news appearing on their platforms.
Early versions of the new code did not include the taxpayer-funded ABC and SBS, meaning these organisations would not have to be compensated for the use of their content.
However, this risks destabilising the entire plan, potentially depriving the public media outlets of much-needed revenue, or pushing the tech outlets to prefer news that they do not have to pay for.
The PIJI suggests the public news sources should be included, but says funds collected from the digital platforms should be used to set up an independent public interest journalism fund, rather than add to the coffers of the ABC and SBS.
"Clearly, digital platforms derive direct and indirect value from the volume of news content generated by public broadcasters, particularly as the ABC and SBS are the most trusted news sources in Australia," the PIJI submission says.
"If Google and Facebook pay for content from News Corp and Nine, but not from the public broadcasters, then in effect the Australian taxpayers are arguably subsidising the digital platforms."
Google has been fighting hard against the legislation, posting messages on its search engine and YouTube accounts that state: "The way Aussies search every day on Google is at risk from new government regulation".
The Australian Competition and Consumer Commission (ACCC) has accused Google of running a misinformation campaign.
The director of the Centre for Responsible Technology has weighed in too, saying it could be a critical piece of regulation.
"It is difficult to imagine an issue more pertinent in this digital age than the decline of media revenues and the overwhelming power of Google and Facebook," director Peter Lewis said.
"We know that Google and Facebook have become the dominant advertising platforms. We also know the impact this has had on media outlets – with more than 5,000 jobs disappeared in the past decade."