ACCC taking on insurers
Print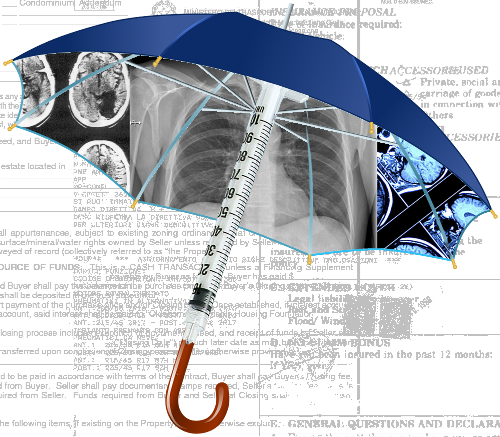 The ACCC is planning legal action against more private health insurers.
The consumer watchdog says patients are being slugged with big unexpected bills after hospital visits.
ACCC chairman Rod Sims said reading stories of how patients were treated by private health insurers left him with feelings of surprise and horror.
"What concerns us is companies saying, 'Well it's too expensive to keep offering this to members, so we'll stop doing it' and not telling people," he said.
"So someone could have gone to hospital, enjoyed certain benefits one day, go back again and be faced with a large, out-of-pocket bill the next day.
"It is certainly surprising how these decisions are made, and particularly given the impact that they can have on vulnerable people who are in hospital or are just about to go into hospital."
The ACCC has already launched legal action against insurer Medibank Private, which it says breached Australian Consumer Law by engaging in misleading conduct, making false or misleading representations and engaging in unconscionable conduct.
The regulator alleges Medibank and its subsidiary AHM Health Insurance did not notify members ahead of changes to benefits paid for in-hospital pathology and radiology services.
Medibank denies the allegations, arguing that it did not have to expressly notify members about changes to out-of-pocket expenses.
Mr Sims is concerned that similar silent changes in benefits for hospital tests could be widespread.
"I think it's fair to say it's affecting a significant number of people who are in hospital," he told the ABC.
"I guess the behaviour we're seeing seems sufficiently widespread that it needs a fairly strong message to get the deterrence message out there."