ACCC releases mortgage report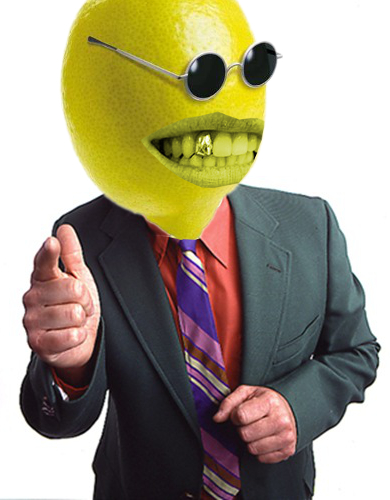 The ACCC is putting banks under pressure to improve their mortgage lending practices.
The interim report from the Australian Competition and Consumer Commission's Residential Mortgage Inquiry says the big banks' home loans are not transparent or competitive, and that their 'no frills' mortgages are not necessarily cheap.
The regulator has found that opaque pricing of discounts on residential mortgage rates leaves many customers unable to make informed choices.
The ACCC says the big banks are not interested in offering borrowers a real choice.
"We do not often see the big four banks vying to offer borrowers the lowest interest rates," ACCC chairman Rod Sims said.
"The discounting by the big banks lacks transparency and it's almost impossible for customers to obtain accurate interest rate comparisons without investing a great deal of time and effort."
The report also finds that average interest rates on basic or 'no frills' loans are often higher than for standard loans.
"We think many customers who opted for 'basic' or 'no frills' loans thinking they are saving money would be surprised to learn they might actually be paying more," Mr Sims said.
The report's other key findings include:
existing residential mortgage borrowers paid significantly higher interest rates than new borrowers at the same bank. Between 30 June 2015 and 30 June 2017, existing borrowers on standard variable interest rate residential mortgages at the big four banks were paying up to 32 basis points more (on average) than new borrowers
the large majority of borrowers are paying lower interest rates than the relevant headline interest rate
the bank with the lowest headline rate is not always the bank with the lowest average rate paid by borrowers
The interim report is accessible here.