ACCC imposes gas change
Print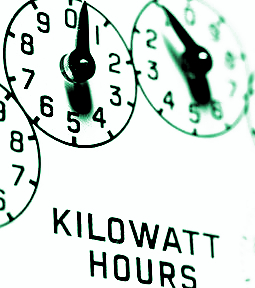 The competition regulator has ordered gas producers to immediately start selling cut-price wholesale gas.
The ACCC has published interim compliance and enforcement guidelines for the gas industry on the new Gas Market Emergency Price Order.
The guidelines are intended to show companies how to comply with a $12 a gigajoule price cap announced by the Federal Government in December.
Hefty fines are on the table for noncompliance, with the ACCC able to charge whatever is the higher amount - $50 million or three times the value of the company's profit from a given gas deal.
If the ACCC cannot work out how much breaching the cap might have earned a company, it can fine it per cent of its annual Australian turnover for the preceding 12 months.
The ACCC's guidelines come alongside complaints from manufacturers that gas giants have been withholding supply.
The price cap was imposed in response to a global market crunch triggered by an embargo on Russian fossil fuels that has sent energy prices soaring.
Treasury forecasts suggest Australian gas prices in the October budget will spike 40 per cent by 2024, pushing bills to potentially unaffordable levels for homes and businesses.
The price cap applies only to uncontracted wholesale gas, leaving retail sales exempt. This means smaller firms that do not need the type of volume to tap into the wholesale market must rely on gas retailers to pass on their savings.
The Australian Petroleum Production and Exploration Association (APPEA) says it will be tricky to comply with a regime that is not yet nailed down.
"We want to ensure supply for our customers. But with fines of up to $50 million possible, we want to also ensure we are complying with these rules that, as today's release shows, are still being defined by the government," APPEA chief executive Samantha McCulloch said.