Aboriginal corp enters administration
Print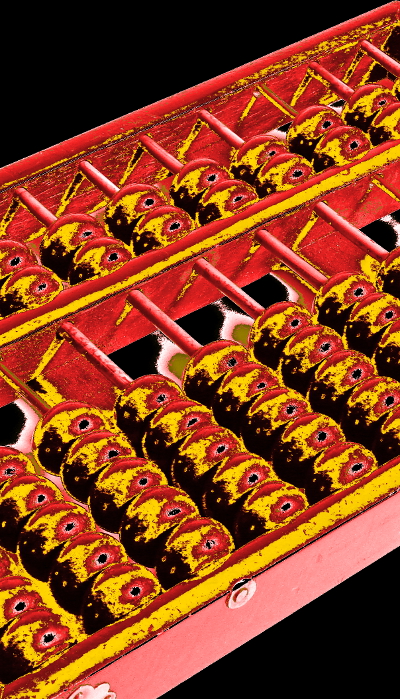 One of Australia's largest Indigenous corporations is under special administration after a string of alleged failures.
The Julalikari Council Aboriginal Corporation is funded by the federal and NT governments, and provides housing and services like youth programs, night patrol and child care in Tennant Creek and nearby communities.
But the Registrar of Indigenous Corporations Anthony Beven says there has been a breakdown in the corporation's relationships with the community, forcing him to put it into special administration for at least the next six months.
"Julalikari has been through a difficult period," Mr Beven said in a statement.
"The range of programs and services it looks after is vast, and it's facing significant pressures and criticism about its ability to perform effectively."
Julalikari caught the attention of the Office of the Registrar of Indigenous Corporations (ORIC) in October last year, after allegations millions of dollars' worth of government funding were sitting unspent in its bank account.
Some residents from Tennant Creek have told reporters they are relieved to hear about ORIC's decision, as they believe was slow to deliver vital services, including its response to asbestos exposure from abandoned housing it purchased.
Julalikari issued a public notice saying it has now fenced off and signed the affected areas, and will bring in an asbestos removal company, security and an interpreter to speak to families about the dangers.
But the criticisms cover larger issues too, such as a several-year wait to get into public housing.
Mr Beven said the corporation was fairly strong financially, but had lost community support.
"There is frustration on all sides," he said.
"The special administrators will provide an opportunity for all parties to restart conversations in good faith, restructure the corporation's governance, and refocus its energy on delivering high-quality services."
Julalikari has issued a statement saying it is disappointed with the registrar's decision.
"ORIC appears to have given weight to criticism - most of it anonymous - levelled at JCAC by a small but vocal number of critics, some of whom are non-Aboriginal people who are significantly indebted to JCAC," the statement read.
The organisation says it is considering requesting a review of the decision.