'Unsuitable' Crown keeps licence
Print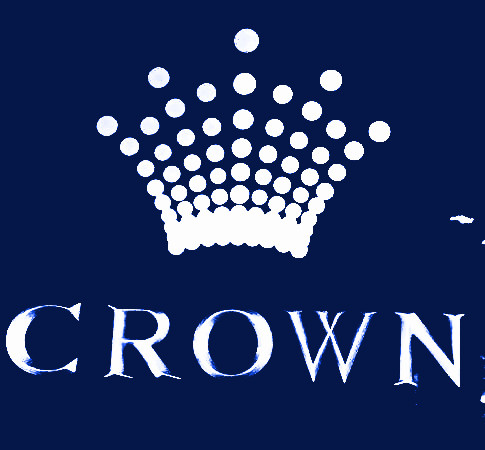 Crown Resorts has been found unsuitable to hold Western Australia's only gaming licence.
Any gaming machine including pokies machines, fruit machines or any similar devices are prohibited in Western Australia, except at the Perth Casino.
The final report of the state's Perth Casino Royal Commission has been tabled in state parliament.
WA Racing and Gaming Minister Tony Buti tabled the report weeks after it was delivered to the government, and said the royal commission's findings and that there had been failings by both Crown and state regulators had been accepted.
The royal commission found failures by Crown Resorts, included facilitating money laundering, failing to have an effective anti-money laundering program, permitting junkets with links to criminals to operate at the Perth casino, failing to minimise casino gambling-related harm and failing to be open and accountable in communications with the Gaming and Wagering Commission.
However, Crown will not be stripped of its licence, as the report found the casino giant could undertake remediation work to become suitable instead.
The report calls for an independent monitor to be established among 59 recommendations contained in the 1,000-page report.
"Numerous deficiencies" were also identified in WA's gaming regulator, the Gaming and Wagering Commission (GWC). The commission also found that the Department of Local Government, Sport and Cultural Industries contributed to these deficiencies, and that neither of the government groups had "an adequate or accurate understanding of its role in casino regulation".
The government says it will work on new legislation to give the gaming minister greater power to direct the GWC to investigate casino operations, and appoint an independent chair of the GWC.
The report has been forwarded to the Corruption and Crime Commission, WA Police, the financial crime watchdog AUSTRAC as well as the corporate regulator ASIC.
"Put simply, in many cases Crown has demonstrated poor corporate citizenship," Dr Buti said.
"It is a privilege to hold a gambling licence in Western Australia and the royal commission has shown that, at times, Crown has abused that privilege.
"It is clear from the report that the situation in Western Australia is broadly similar to that in New South Wales and Victoria, and there are deficiencies with the casino operator in this state.
"Crown needs to do better but the state's regulator also needs to do better."
Crown Resorts has issued a statement saying it acknowledges the report's recommendations and will "work cooperatively and constructively with the Western Australian government".
The casino operator recently accepted a takeover offer from US private equity giant Blackstone Inc, though the deal is subject to approval from gambling regulators.