'Regtech' wage theft solution sought
Print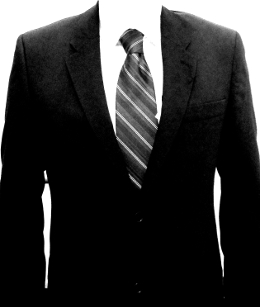 The small business ombudsmen wants employers who use approved payroll software to be provided "safe harbour" against prosecution and penalties for wage underpayment.
The federal small and family business ombudsman, Kate Carnell says the proposal is being considered as part of industrial relations talks with unions and employer groups.
Ms Carnell's proposal would see the Fair Work Ombudsman (FWO) endorse regulatory technology or "regtech" solutions to the ongoing problem of underpayment.
She says the complexity of the award system means it is "inherently difficult for businesses to be fully compliant" and the government should "de-risk the landscape for small business by providing a 'safe harbour' where they have acted in good faith".
The measures would see businesses found to have accidentally underpaid staff after relying on the government-approved tools being allowed to make good by providing backpay with no additional penalties.
"The industrial relations roundtables are looking at the issue of award complexity. I understand it is being discussed and that's a good thing," Ms Carnell said this week.