'Big stick' to be tabled
Print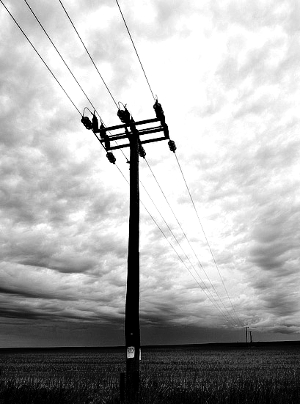 The Morrison government is set to introduce its 'big stick' for energy companies within this fortnight.
Energy Minister Angus Taylor has threatened to set up a competitor in Queensland if Premier Annastacia Palaszczuk does not break up its state-owned electricity generation assets.
He is expected to introduce energy company divestiture laws to parliament this sitting fortnight.
Ahead of introducing the laws to break up power companies, Mr Taylor said; "Labor needs to decide whether they sit with us in holding those energy companies to account or whether they sit with those big energy companies".
AGL Energy, Origin Energy and Energy Australia are reportedly consulting lawyers.
AGL has recently warned that government intervention would drive up power bills, deter large-scale investment, and undermine shareholder value.